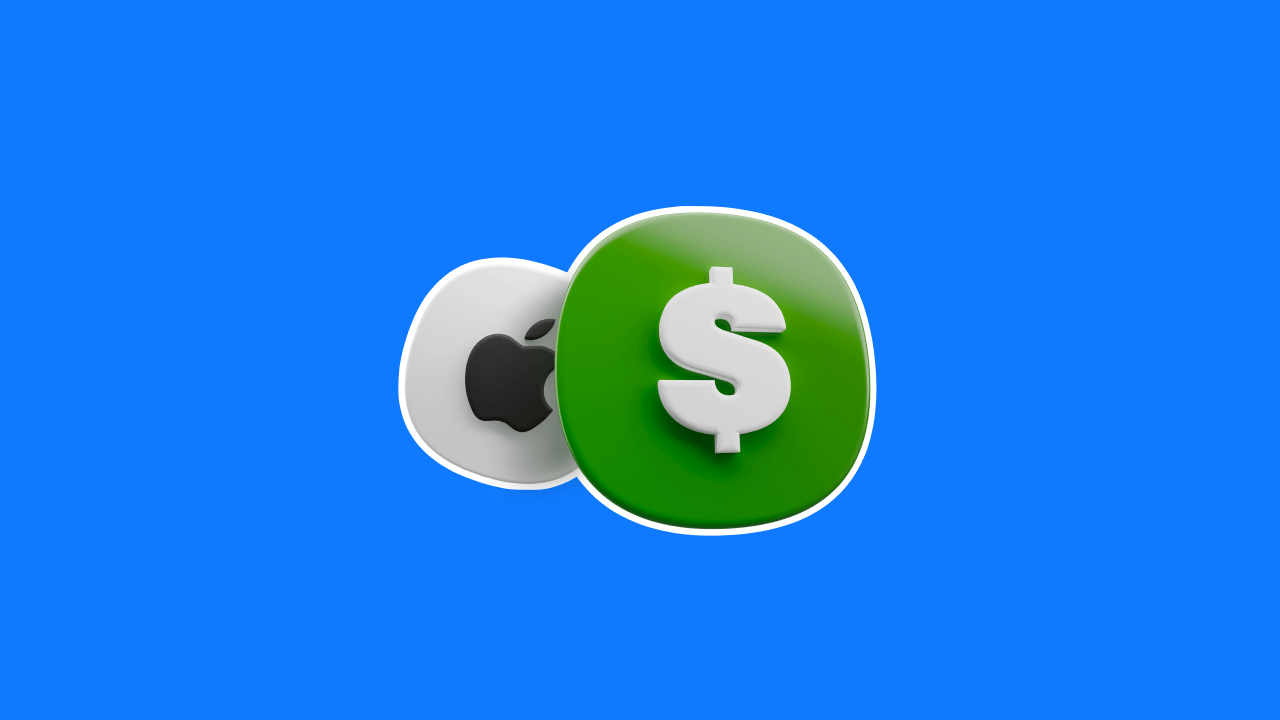 With Brent Crude hovering below the $90 mark, the US Dollar regained momentum following robust domestic services sector data. Meanwhile, Apple faced stock pressures due to China's tightening grip on iPhone usage among state employees.
Dive into our weekly newsletter to unravel behind these market movements and more ⬇️
---
---
ECB to pause hiking rates on September 14
The European Central Bank (ECB) is anticipated to maintain steady interest rates on September 14, as predicted by a majority of economists.
The economy of the 20-nation bloc is experiencing a deceleration, attributed to the aggregate 425 basis points increase in rates since July 2022.
Yet, the persisting inflation rate of 5.3% in August, significantly surpassing the ECB's 2% benchmark, combined with marginal easing in underlying price pressures, has caused policymakers to reconsider and suggest that another rate increase remains on the table.
Apple ($AAPL) shares fall following reports of China iPhone ban
Apple's stock faced a downturn, stemming from news that China has intensified restrictions against iPhone use among its state employees. This move raises concerns over Apple's sales trajectory in one of its most lucrative markets.
According to sources consulted by Reuters, officials across a minimum of three Chinese government departments have received directives to avoid utilizing iPhones during official duties. As a ripple effect, stocks of prominent Apple suppliers like Taiwan-based TSMC, the world's leading contract chip manufacturer, witnessed a 0.7% drop, surpassing the 0.3% decline seen in the benchmark index.
Brent falls below $90 barrel, pausing the rally
Global Brent Crude Oil experienced a decline, settling at $89.90 a barrel, representing a 0.8% drop, interrupting a nearly two-week upward trend. Similarly, U.S. West Texas Intermediate (WTI) Crude also fell by 0.8% to close at $86.67 a barrel.
This downturn has been attributed to signs indicating a potential decrease in demand over the upcoming months. The downward shift follows consecutive gains over multiple sessions for Brent and WTI. Interestingly, a spike was observed earlier this week when major oil exporters, Saudi Arabia and Russia, decided to prolong voluntary supply cuts till the close of the year. This decision came in addition to the previously agreed cuts by several OPEC+ members, set to last until the end of 2024.
The US Dollar rises to six-month high after US data
On Wednesday, the US Dollar surged to a six-month zenith at 104.84, demonstrating a reversal from earlier losses. This surge came from recent data highlighting a robust uptick in the US services sector.
As a result of the data, the dollar saw a notable appreciation against most currencies, pushing both the euro and sterling to three-month lows, while the yen reached its session low.
Further, underpinning the dollar's rally was the ISM's non-manufacturing PMI data, which rose to 54.5 from July's 52.7, marking its highest since February.
---